Recently, we have heard from our bolts customer service that many customers who come to make inquiries require non-standard parts, not ordinary bolts. As we all know from bolt manufacturers, non-standard customization of bolts requires customers to provide the specification, size, head type, groove type, material, quantity, etc. of screws. If you want to save time, the drawings provided by the customer are clearer and clearer, so that we can calculate the price easily. So many customers have doubts about the price of non-standard customized screws. Why is the price of non-standard customized screws so much more expensive than ordinary ones? Next, the manufacturer of non-standard customized screws will come to chat with you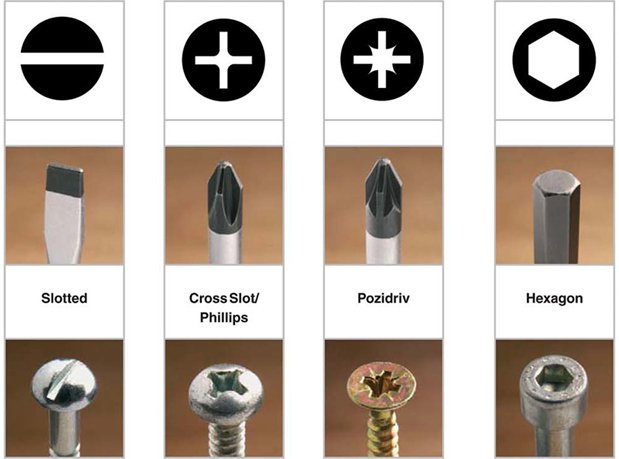 Mold cost: Most screws are produced by molds. Generally, standard fasteners have fixed screw molds. However, non-standard screw customization is different from ordinary standard parts in that it is personalized and the mold is not universal. At this time, it is necessary for the non-standard screw customization manufacturer to reopen the mold and find a mold factory outside for processing. At this time, the mold fees generated need to be borne by the customer themselves. Of course, each non-standard customized screw manufacturer charges different mold fees. When our company's screw production reaches the specified quantity, it will also exempt some mold fees from customers.
Non standard customization of screws requires a sample to be made and a sample to be determined for the customer, but this process cannot be completed in one go. After the screw template is installed, the customer needs to use the screw template on the product to check whether it is qualified or sufficient for the use of the product. And proofing also requires some time for non-standard customized screw manufacturers. Screw production equipment needs to be debugged, and manual machine adjustment is also required. This not only takes a lot of time, but also costs much higher than ordinary parts.