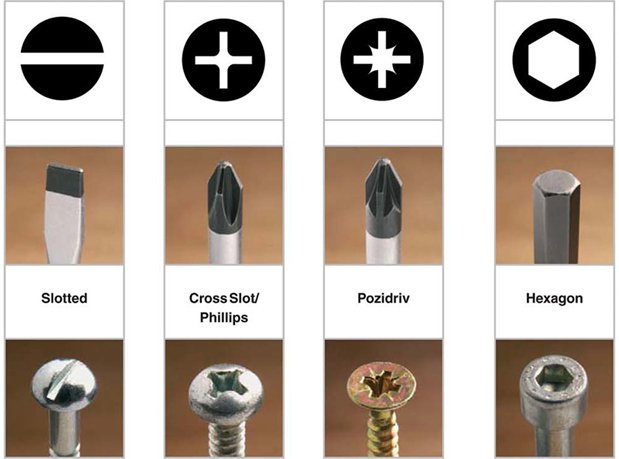 JINGBANG safety nuts, safety bolts customization capabilities,When you need parts with specifications that go beyond off-the-shelf-options, it's helpful to have a preferred partner who will work with you to take your ideas from concept to completion. Through our manufacturing capabilities, JINGBANG offers a broad range of machining capabilities and secondary processes to help you get the parts you need with the right specifications and characteristics.
Our Manufacturing Capabilities Include:
Cutting: Our metal-cutting band saws cut metal into custom sizes of key stock, machine keys, and metal bars.
Turning: Turning is one of the many functions of our lathe. The lathe rotates the part as a cutting tool runs laterally along the part's edge to remove material. This process can consistently produce simple or highly-complex precision parts with surfaces that are straight, tapered, contoured, polished, and more.
Milling: Get tight tolerances with precision for your parts with our milling capabilities. This function consists of running a high-speed precision cutting tool over the surface of your part to produce tight-tolerance results, form shapes, drill holes, and deburr parts.
Drilling: If your parts require drilling – whether as through-holes or to specific depths – we have the capabilities to perform this function as a stand-alone process or in-line along with other machining operations quickly with precise results.
Threading: When your part needs threading, we can help you find the right process to customize your product.
Surface Grinding: This process is used to grind parts down to exacting precision. Similar to sanding, a grinding wheel removes small amounts of material to meet your exacting specifications.
Forming: Forming is a material-saving process that shapes your material by rolling, extruding, die forming, forging, or indenting. It offers quick, high-quality, and cost-efficient results.
Wire Forming: Much like forming, wire forming shapes your wire parts – like pins – into hundreds of different standard forms. If standard doesn't fit your needs, we can customize a form to meet your specifications.
Stamping: When you have small parts that need stamped, punched, or indented, JINGBANG's stamping capabilities provide a range of simple functions to progressive dies that accommodate complex designs.
Secondary Processes
Heat Treating: Sometimes, your parts need to be fortified with extra hardenability, machinability, corrosion resistance, and more. Huyett offers materials that have been heat treated in multiple ways, including annealing, baking, and quenching, to provide you with the material your application requires.
Plating: Plating offers cost-effective, light corrosion resistance for parts that just need a little more protection. We facilitate zinc electroplating, chrome finishes, and more.
Coating: If your parts need corrosion resistance for harsh environments, coating offers several options that provide protection against elements like saltwater and heavy use in automotives and machinery.
Marking: Marking offers several ways to customize your parts with unique information. Whether by company name or part number, this function makes your parts unmistakably identifiable as yours, eliminating potential channel conflict.
you can pick and choose which services to utilize so you receive custom, personalized support for your individual business needs. If you have any questions, feel free to reach out to our Sales Team.